Downtown Belleville, Illinois' Most Dynamic Event Space!
This is truly a VIP space overlooking Copper Fire's bar and restaurant.
Rise above the crowd and bring your next group gathering to Belleville, Illinois newest and most gorgeous event space. Our meeting and gathering loft has the feeling of exclusivity and privacy looking out on Copper Fire's grand bar and restaurant.
Our meeting space and event venue can accommodate 20 -100 people easily in a 2000 square foot environment that is comfortable and spacious and finely decorated with wood grain and metallic loft decor. The space is a beautifully restored with 100+ year old maple floors. We used elements of wood, copper and metal to make the space spectacular and unique.
We offer a completely customizable floor plan. We have both elevator and staircase access.
We offer your own private and customized bar for each event along with a customized menu perfectly tailored to fit your special day.
We also offer lots of extras to customize your event, including: slushee machines, chocolate fountain, Ripples picture cocktails.
Outside desserts are welcome!
Limited Decorating needed in this beautiful space but decorations are welcome.
Book Our Event Space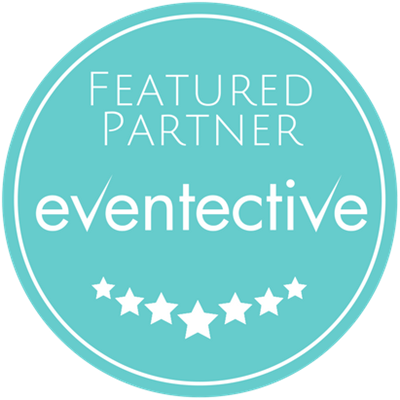 I just wanted to thank you again for helping make the Belleville Running Club's annual dinner last Saturday such a hit! Your customer service was more than excellent, the space was gorgeous, and the food was delicious (I loved the vegetable lasagna). We got a lot of great feedback, and we hope to be back in late January of 2024.